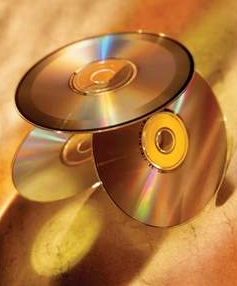 For over 20 years Visual Solutions, Inc. has been innovating new and exciting ways to interact with people and the ever changing world of media. Cutting edge kiosk designs and web based applications with unique functionality have help set industry standards.
The ability of one to effective and clearly communicate a message has a direct result on the response and the quality of the product.

We strive to be excellent communicators both with and for our clients. Understanding their needs and effectively communicating those needs to the intended target is a key to our success. Professioanlism, attention to detail and creativity complete the Visual Solutions experience. Visual Solutions repeatedly exceeds our clients' expectations while treating each job uniquely are the cornerstones of our services. From concept to completion we work with our clients to make sure each product is delivered on-time, in-budget and with professionalism.